Create your own story
Want to create your own adventure and invite your friends, family or colleagues solve your riddles? Mysterra offers you the opportunity to create YOUR game scenario and make your experience unique.
You can create your own story for the Mystorria and Mysterrenquête mazes so that your close ones can experience a made-to-measure adventure.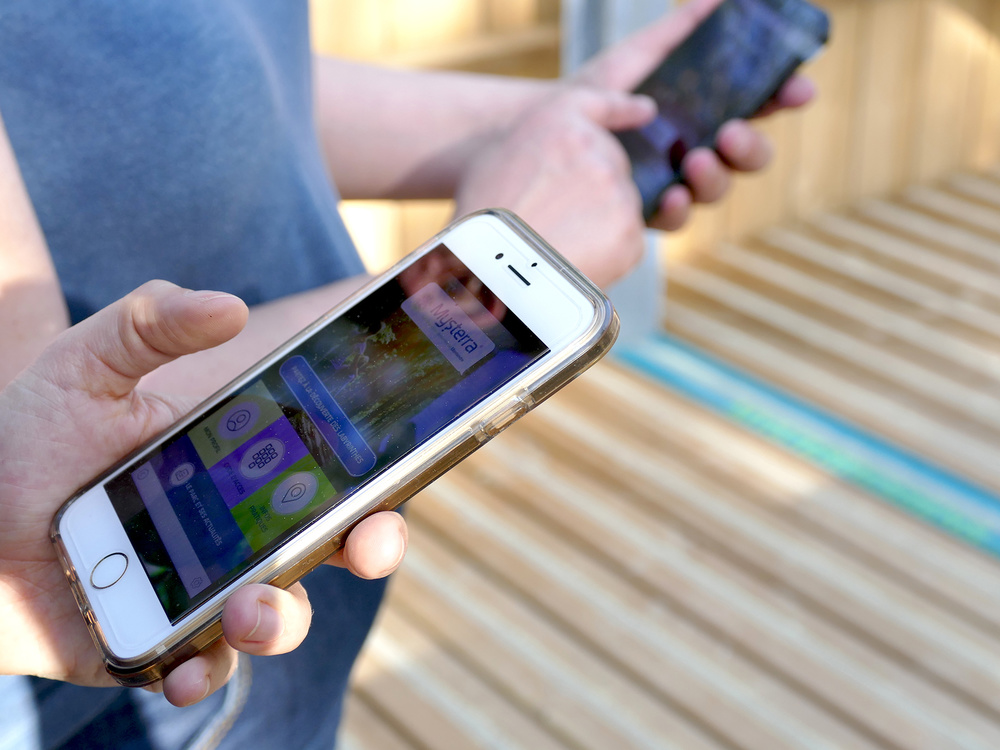 Make the park a private venue
For a private event (company incentives, birthdays or anniversaries... ), organise a one-off day at Mysterra.